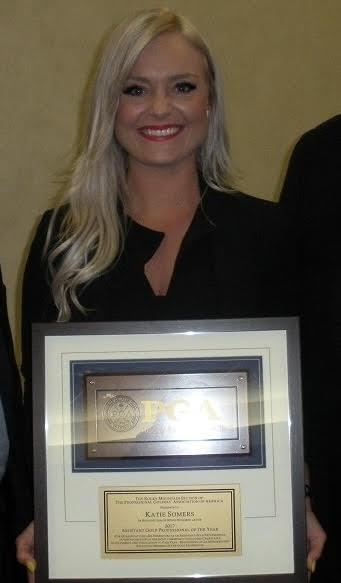 Katie Somers, PGA

Director of Instruction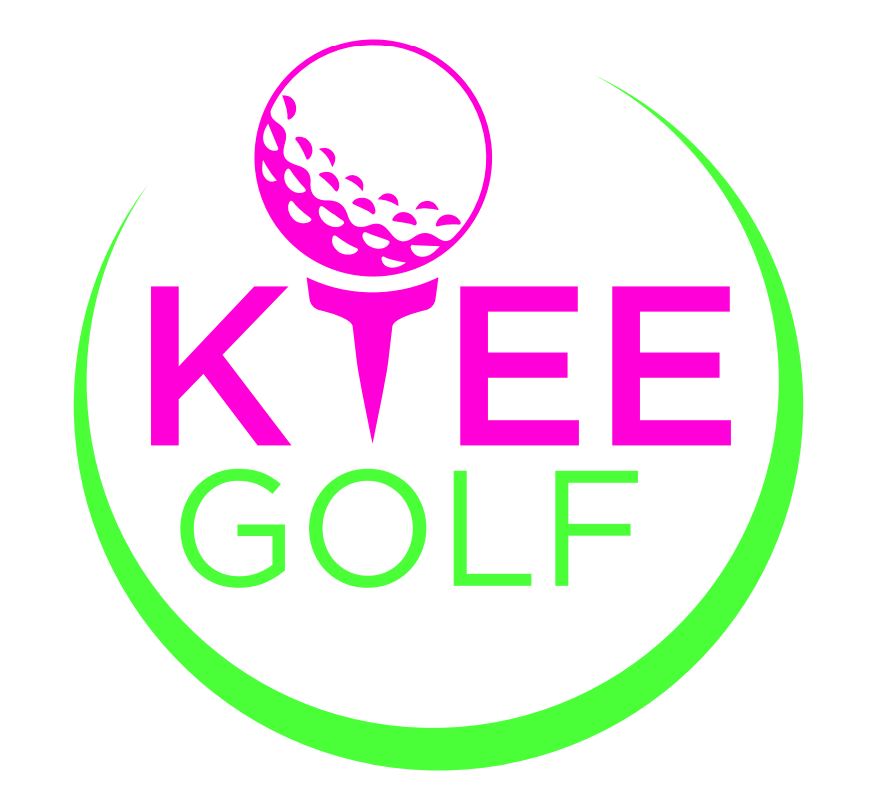 My name is Katie Somers, PGA, I am one of five females in the Rocky Mountain Section PGA. In my latest position, I was the only Female Head Golf Professional across southern Idaho, Montana and parts of Wyoming for nearly 3 years! I entered the PGA program in August of 2015; from there I was able to finish all levels of the PGA program in just under 2 years. I have experience in all areas of golf operations.
I am originally from Seattle, Washington where I played junior golf starting at the age of 7. I picked the game of golf up with my dad from there we learned everything together! I continued my love for the game and played throughout my entire adolescent years. At a young age I became one of Washington state's top female junior recruits. I played in large tournaments such as The Dropping Junior Championship, Junior Worlds and the Big I. In the fall of 2007, I signed my national letter of intent to Boise State University where I played all four years as a collegiate athlete. In the spring of 2012, I graduated with my Bachelor's degree in Communications. Just after college I found my love and passion for junior golf and was accepted as the P.J. Boatwright Junior Internship under the Idaho Golf Association. From there I learned the ins and outs of junior golf programming and tournaments.
The past 8 seasons I am proud to be a junior advocate. I have grown Junior Golf community in the Treasure Valley by teaching 200 plus children each summer. The Boomers program is my flagship program that encourages youth to play on the golf course. Over the past 8 seasons I have implemented junior clinics, camps, academies and mentoring programs. My personality helps children enjoy the game and turns children into lifetime golfers! Along with junior golf, I am one of the top teaching professionals in the area. With my expertise in playing, I have been able to teach 500 plus students over the past 8 seasons.
I am the recipient of the Rocky Mountain Section PGA Assistant Golf Professional of the year in 2017 along with the Rocky Mountain Section PGA Women's Player of the year in 2018, 2019, 2020 and 2021. I currently sit on the board of the Idaho Junior Golf Foundation and I am a director of the Dropping Junior Championship held at RedHawk Golf Course.
In my free time, I love to play golf, working out, ski and hang out with my family and friends. I have black lab and a yorkie poo that keeps me outside and busy! I love spending time with my soon to be husband Ben and his two twin girls. Ben is also a PGA member, and we play lots of golf together! Can't wait to help you with your golf game!
---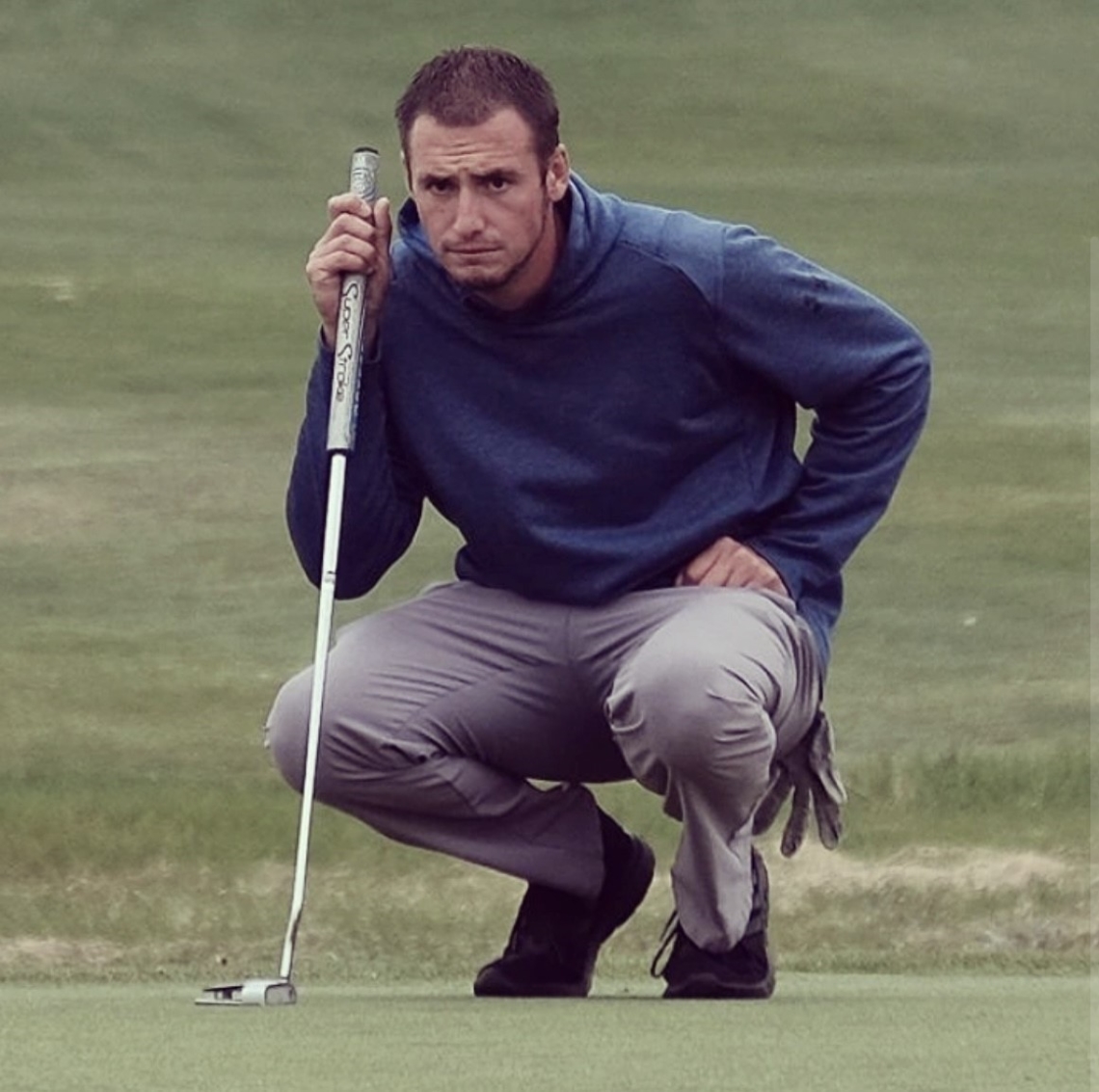 Damian Short, PGA

Head Golf Professional

My name is Damian Short and I was born and raised here in Boise, Idaho! I attended Lowell Elementary, Hillside Junior High, and finally graduated from Capital High School in '09. All throughout high school, I played Varsity Football and Basketball. I began working at Crane Creek Country Club as a summer time job in 2006 when I found out my high school sweetheart became pregnant with our son, Xavier, at 16 years old. I worked in the cart attendant department for 4 years until after graduation, when I moved into the golf shop as a shop attendant. In 2011, we welcomed our daughter, Alexia, to the family. I began my professional golf career the following year in 2012 as an Assistant Golf Professional under Ron Rawls, PGA at Crane Creek.

While at Crane Creek CC; I was able to learn and acquire many skills required to operate a golf facility, run tournaments, and give lessons to a variety of students. I was lucky enough to spend an amazing 12 years up at Crane Creek acquiring knowledge and experience to be able to run a golf operation. I was given that opportunity by Mr. Jerry Breaux, PGA when I became the Head Golf Professional at River Birch in July of 2018. Shortly after I obtained my PGA Membership in April of 2019. This is currently my 4th season here at River Birch.
---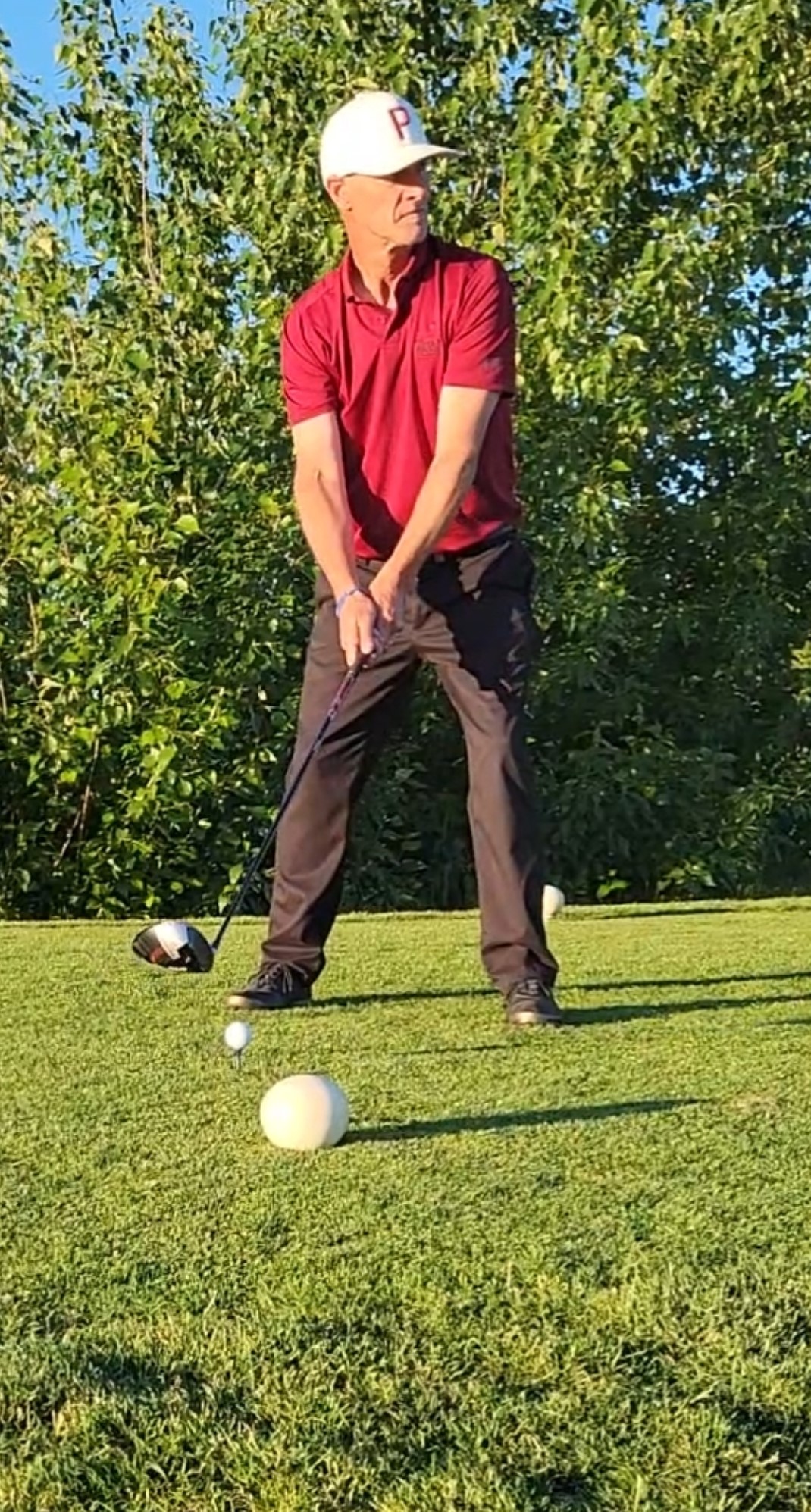 Jon Albright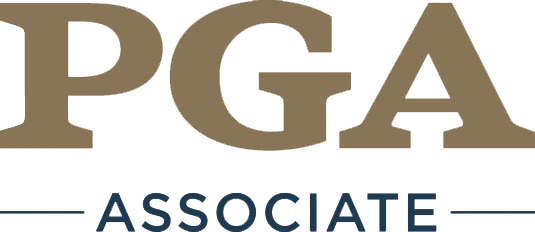 PGA Associate
Jon was born in 1970 in Southern Indiana. At a young age he moved to Los Angeles and his love of the game took off at 10 years old. He was inspired by his hometown hero and top amateur John "Spider" Miller. He spent hours watching "Spider" hit balls, play, and talk golf.
His first job came at a golf course at 14 years old at El Segundo Golf Course, taking care of the range duties. He then moved into the golf shop at 16 years old at the same facility. While at El Segundo under Randy Peterson, PGA he spent many hours learning the golf swing and how to communicate to a variety of students from 1984 to 1988. After leaving El Segundo, Jon spent many seasons in Palm Desert at Indian Wells Golf Resort where he spent many hours learning the Mac O' Grady's "Morad System" under Tom Anton, PGA supervision from 1991 to 1994. He then moved back to LA to the Lakes at El Segundo under Ross Kroeker, PGA who is currently the teacher of the Pebble Beach Golf Academy, from 1995 to 1997.
Jon then moved to Brentwood Country Club in late 1997 through 1999 under Bob Harrison, PGA. While at Brentwood CC, Jon was able to learn from a variety of teachers at other courses in the area due to his connection with Brentwood. He spent most of that time at Belair Country Club learning under Eddie Merrins, PGA. Following his time there, Jon decided to attempt a playing career where he qualified onto the Golden State Tour from 1995 to 2005. He also caddied on the Women's Players West Tour during this stretch.
Jon then decided to move his young family up to Star, Idaho in 2005 with his wife Jamia, and their son Dylan who was 10 at the time. After settling down in Idaho, Jon took a few years away from the game supporting his family with his trade skills in carpentry. They welcomed their second son in 2007, Bodhi. He decided to once again pursue a career in the golf industry in 2018 and has been here at River Birch Golf Course since. This is currently Jon's 4th season.
---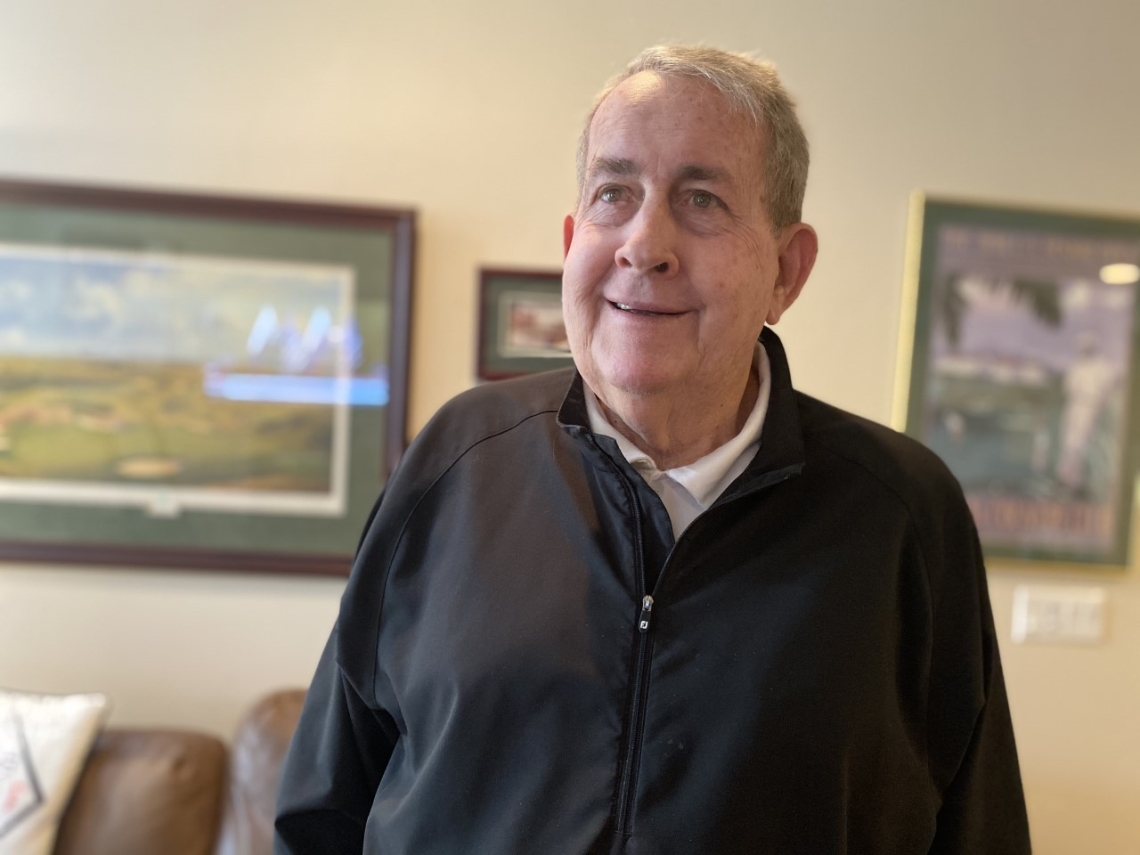 Jerry Breaux, PGA

Director of Golf
Mr. Breaux has been a PGA Member for 50 years! Mr. Breaux was the Head Golf Professional starting in the late 80s until 1999 at Hillcrest Country Club. He then continued his adventure in golf as the Director of Golf at BanBury Golf Course for 22 years!
Mr. Breaux served as the Chapter/ Section officer for the Rocky Mountain Section PGA from 1978-1980, he served on the PGA National Junior Golf Committee from 1980-1988 and he is also a PGA National Recertification Board Member. Throughout his 50 years as a PGA member Mr. Breaux has won many prestigious awards. He won the Rocky Mountain Section PGA Junior Golf Leader in 1991,1992, 1994 and 1998. He was also the award winner of the Rocky Mountain Section PGA Teacher of the Year in 1991 along with the Horton Smith Award in 1986, 1990 and the Rocky Mountain Section PGA Golf Professional of the Year in 2005.
Although Mr. Breaux's passion for growing the game became a strong point in his career, he was also quite the player as well. Mr. Breaux played in two Major Championships, played in three Senior PGA Tour Major Championships, played in six National Club Pro Championships and he was the runner up in the 1973 Australian Open. Mr. Breaux is the winner of the Southwest Open, Nevada Open, Treasure Valley Open, Dixie Open, The Idaho Open and 4-time winner of the Rocky Mountain Section PGA Championship!
Mr. Breaux also has given lots of his time to charities and community service. He has served on the American Cancer Society State Board, He was the President of the ADA county American Cancer Society, he helped bring the USGA Girls' National Championship to Idaho, served 20 years on the Golf Digest's top 100 course committee and has instructed at four National PGA Playing Workshops.
Mr. Breaux spends his down time with his family and friends. He has been married to his wife Susie Breaux for 50 plus years! He has two wonderful children and four wonderful grandchildren.